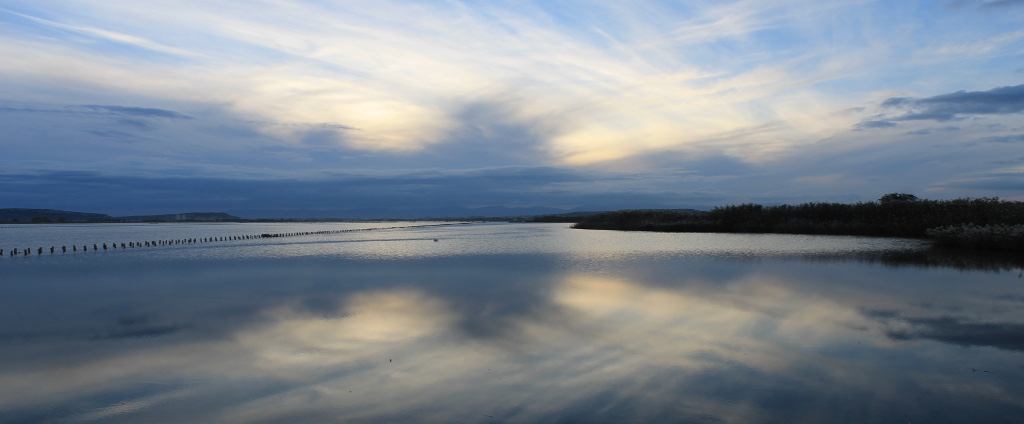 Park of Molentargius - saltworks
About Cagliari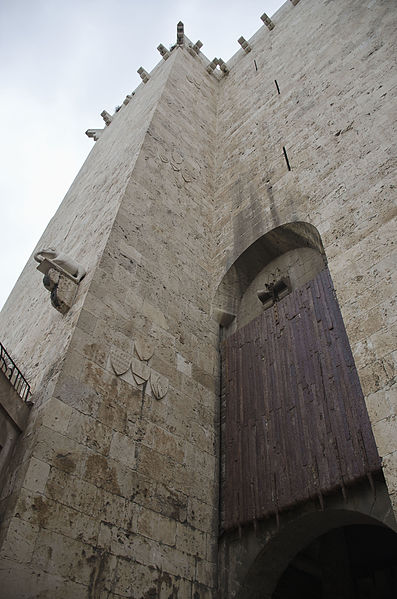 Cagliari is an Italian municipality and the capital of the island of Sardinia, an Autonomous Region of Italy. Cagliari's Sardinian name "Casteddu" literally means castle. It has nearly 150,000 inhabitants, while its metropolitan area (including Assemini, Capoterra, Elmas, Monserrato, Selargius, Sestu, Quartucciu, Quartu Sant'Elena and other 15 municipalities) has more than 480,000 inhabitants.
An ancient city with a long history, Cagliari has seen the rule of several civilizations. Under the buildings of the modern city there is a continuous stratification of human settlements of about five thousand years, from the Neolithic to today. Historical sites include the prehistoric "domus de janas", very damaged by cave activity, a large Carthaginian era necropolis, a Roman era amphitheater, a Byzantine basilica, three Pisan-era towers, a strong system of fortification that made the town the core of the Spanish Habsburg imperial power in the western Mediterranean sea. Its natural resources have always been its sheltered harbor, the oft-powerfully fortified hill of Monti Castru, the modern Casteddu, the salt from its lagoons, and, from inland, the Campidano plain wheat and the Iglesiente mines.
It was the capital of the Kingdom of Sardinia (which in 1861 became the Kingdom of Italy) from 1324 to 1848, when Turin became the formal capital of the kingdom. Today the city is a regional cultural, educational, political and artistic center, known for its diverse Art Nouveau architecture and several monuments, and Sardinia's economic and industrial hub, having one of the biggest ports in the Mediterranean sea, an international airport, and the 106th highest income rate in Italy (among 8.092 towns), comparable to that of several Northern cities.
It is also the seat of the University of Cagliari from 1607 and the Primate Roman Catholic archdiocese of Sardinia, from the 5th century AD.
Local transport
City Tour Open Bus
The centre of Cagliari can be easily visited by foot. But, if you are interested it exists you can also enjoy a sightseeing tour with an open bus. For more information about the city tour open bus follow this link.
Bus
Local buses and the metro line allow to move through the hinterland of Cagliari. Using buses you can reach the most off-hand and littoral areas like Poetto and the park of Molentargius.
Public transport service can also be used to reach other resorts near Cagliari.
Taxi
Taxi services in Cagliari are provided by:
Tourist information
Today Cagliari is the most important city of Sardinia. Its millenary history, culture, nature, beach tourism and night life fascinates the visitor, charmed by the views of Castello, the ramparts and the Roman remains, the Sardinian sea, as well as by the dynamism of a surprisingly lively city.
For a detailed guide of the city and tourist information see Cagliari Turismo.
From Cagliari you can also reach several famous resorts for the beauty of their beaches and sea clarity. For a detailed guide follow see Sardegna Turismo.
Where to eat
Typical Sardinian Cooking
- Ammentos - Via Sassari, 120 - ~ 25 €
- Sa Domu Sarda - Via Sassari, 51 - ~ 25 €
- Su Cumbidu - Via Napoli, 13 - ~ 25 €
Fish
- Crackers - Corso Vittorio Emanuele II, 195 - ~ 40 €
- La Mola Sarda - Viale Trento, 84 - ~ 30 €
- Lillicu - Via Sardegna, 78 - ~ 30 €
- Mondo e Luca - Via G. Mameli, 101 - ~ 30 €
- Trattoria del Porto - all'interno del porto Molo Dogana, Via Roma - ~ 35 €
Vegetarian / Vegan
- Gintilla, C.so Vittorio Emanuele II, 210 - ~ 20 € (vegan)
- La Terra di Mezzo, Via Porto Scalas, 1 - ~ 20 € (vegetarian)
- Universo Vegano, C.so Vittorio Emanuele II, 14 - ~ 20 € (vegan)